Please call (423) 547-0852 for urgent needs - we are on call 24/7.
Elizabethton, TN Hospice Provider
Amedisys Hospice Care (5539)
an Adventa Company
| Day of the Week | Hours |
| --- | --- |
| Monday | Open 24 Hours |
| Tuesday | Open 24 Hours |
| Wednesday | Open 24 Hours |
| Thursday | Open 24 Hours |
| Friday | Open 24 Hours |
| Saturday | Open 24 Hours |
| Sunday | Open 24 Hours |
Urgent Needs: 24/7 On-Call
Elizabethton
,
Tennessee
,
37643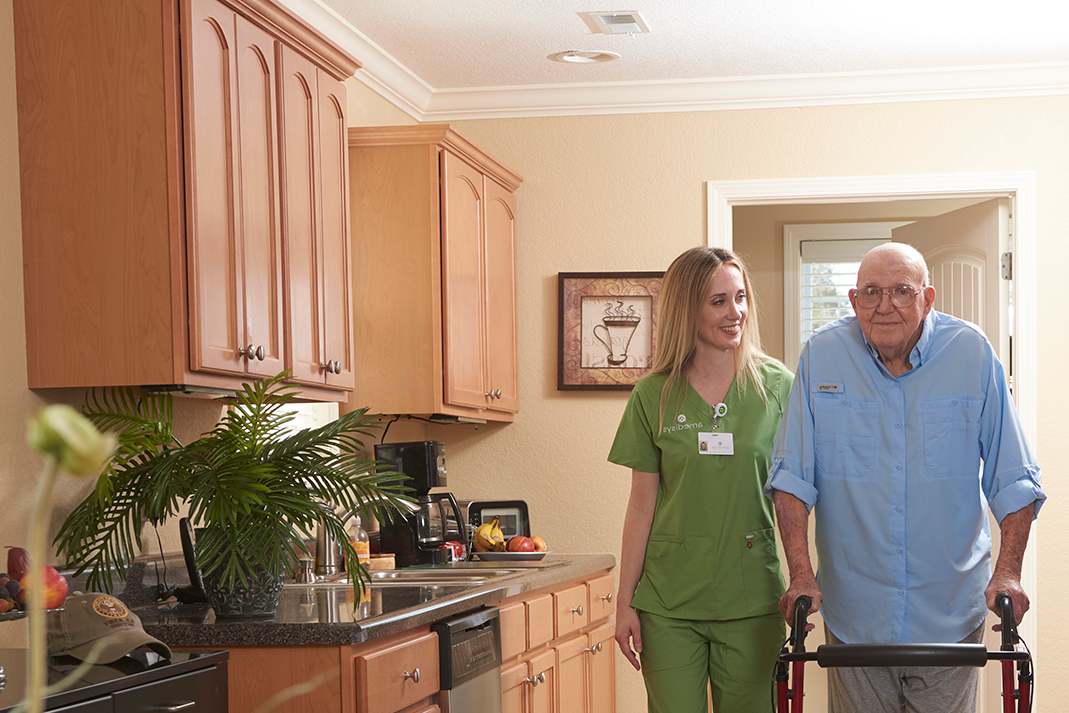 About Amedisys Hospice Care, an Adventa Company in Elizabethton, TN
We provide high-quality hospice care in Elizabethton, wherever you call home. Hospice care gives people facing a terminal illness comfort and a better quality of life. Your personalized care plan may include nursing care, pain and symptom management, hospice aides, emotional and spiritual support, and more. We're here for you 24/7, with a strong commitment to quality and patient satisfaction. We're also here for your loved ones, offering social work services, respite care and bereavement counseling. Hospice costs are usually 100% covered by Medicare, Medicaid and private insurance for eligible patients. Tell us your goals and wishes. We're listening. Call us today to find out how Amedisys Hospice Care in Elizabethton can help.
AREAS SERVED
Anderson
Blount
Campbell
Carter
Claiborne
Cocke
Grainger
Greene
Hamblen
Hancock
Hawkins
Jefferson
Johnson
Knox
Sevier
Sullivan
Unicoi
Union
Washington
Hospice Services Offered in Elizabethton, TN
These are the standard services provided by Amedisys locations – they may vary by location and may change based on current staffing levels.
Pain Management

The hospice team may prescribe medications to help ensure that pain and other symptoms are well-managed, ensuring your loved one feels as comfortable and alert as possible.

Learn More

Hospice Aide Services

Hospice aides provide at-home help with basic self-care and hygiene needs to support activities of daily living.

Social Work Services

Social workers provide emotional support and counseling for how to cope with grief, help with end-of-life conversations and planning and more.

Skilled Nursing Care

The hospice nurse visits regularly to check on the patient and assess how your loved one feels, to administer medications and coordinate with the rest of the hospice team.

Hospice Volunteer Companionship

Families in hospice can receive additional support from trained volunteers who provide companionship and some help with transportation or other practical needs.

Chaplain Spiritual Support

Families have different spiritual needs about the end of life, and our chaplains provide spiritual care and bereavement support for all.

Bereavement Support

After the loss of a loved one, families can receive up to one year of support and guidance from trained bereavement counselors.

Therapy Services

Some patients may require additional support like speech therapy, physical therapy and/or occupational therapy to increase comfort and well-being.

We Honor Veterans Program

Former members of the military have unique end-of-life needs, and our hospice teams are certified in the We Honor Veterans program to address them.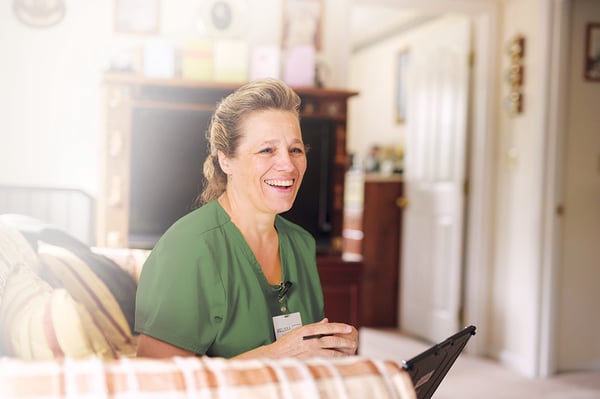 FIND YOUR CAREER WITH AMEDISYS
At Amedisys, whether we're caring for patients directly or supporting those who do, each of us is a caregiver at heart.
We're committed to finding passionate, qualified caregivers for our team and investing in them with the best resources, training and professional development opportunities to nurture their talents so they can make a real difference in the lives of our patients.
Hospice Frequently Asked Questions