The Villages, FL Palliative Care Provider
Palliative Care Connections (5415)
an Amedisys Company
| Day of the Week | Hours |
| --- | --- |
| Monday | Open 24 Hours |
| Tuesday | Open 24 Hours |
| Wednesday | Open 24 Hours |
| Thursday | Open 24 Hours |
| Friday | Open 24 Hours |
| Saturday | Open 24 Hours |
| Sunday | Open 24 Hours |
The Villages
,
Florida
,
32159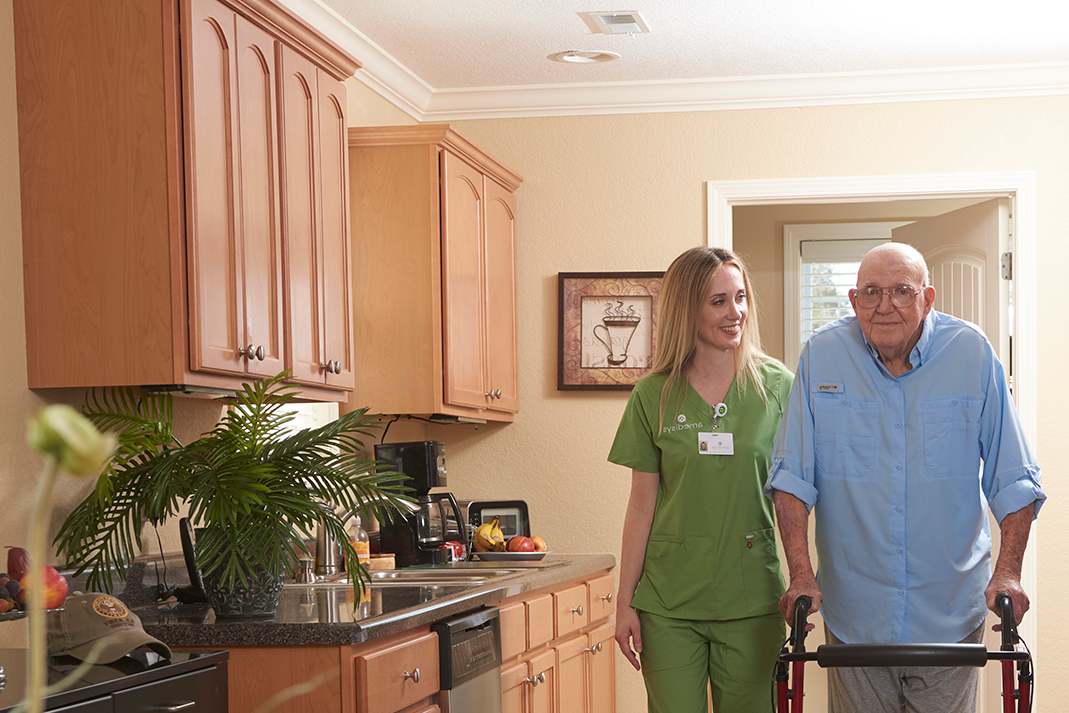 About Palliative Care Connections, an Amedisys Company in The Villages, FL
We provide expert palliative care in The Villages. Whether you were just diagnosed with a terminal illness, are working toward a cure, or are managing the symptoms of a chronic illness, palliative care can help improve your quality of life. We guide our patients through goals of care discussions, advanced care planning and family meetings. We meet you where you are and provide education, support and resources as your illness progresses. We're committed to providing relief from symptoms and side effects so you can focus on what matters most to you. Palliative care is typically covered by Medicare B and many insurance plans for eligible patients. Call us today to find out how Palliative Care Connections in The Villages can help you.
Palliative Care Services Offered in The Villages, FL
These are the standard services provided by Amedisys locations – they may vary by location and may change based on current staffing levels.
Pain and Symptom Management

Palliative care focuses on helping the patient stay as comfortable as possible with nurses specially trained to manage pain.

Goals of Care Discussions

Discussing goals of care with a nursing professional can help you make decisions that align with your values and preferences.

Advance Care Planning

This helps families feel more supported and prepared for the final stages of an illness or a sudden medical crisis.

Family Meetings

These are an ideal forum to discuss goals of care, treatment options and advance care planning.

Referrals to Community Resources

Our advanced practice nurses, with support from social workers, can help identify useful resources in the community.

Emotional Support

Facing a serious illness can be stressful and isolating. Our team can provide support and counseling so that your challenges feel more manageable.

Patient Advocacy

When you're navigating a complex medical system, it can be helpful to have an expert on your side. We serve as patient advocates, ensuring your wishes are heard and addressed.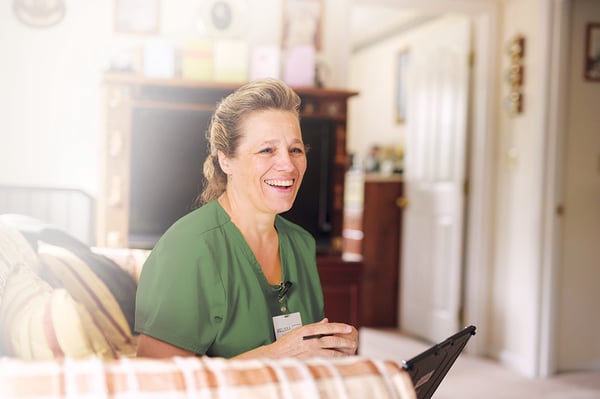 FIND YOUR CAREER WITH AMEDISYS
At Amedisys, whether we're caring for patients directly or supporting those who do, each of us is a caregiver at heart.
We're committed to finding passionate, qualified caregivers for our team and investing in them with the best resources, training and professional development opportunities to nurture their talents so they can make a real difference in the lives of our patients.
Palliative Care Frequently Asked Questions